ACE-DS held its 11th PhD Symposium to assess candidates' research progress
From 25th to 29th September 2023, the African Centre of Excellence in Data Science held its 11th Ph.D. research symposium in which students presented their research progress to their supervisors and co-supervisors.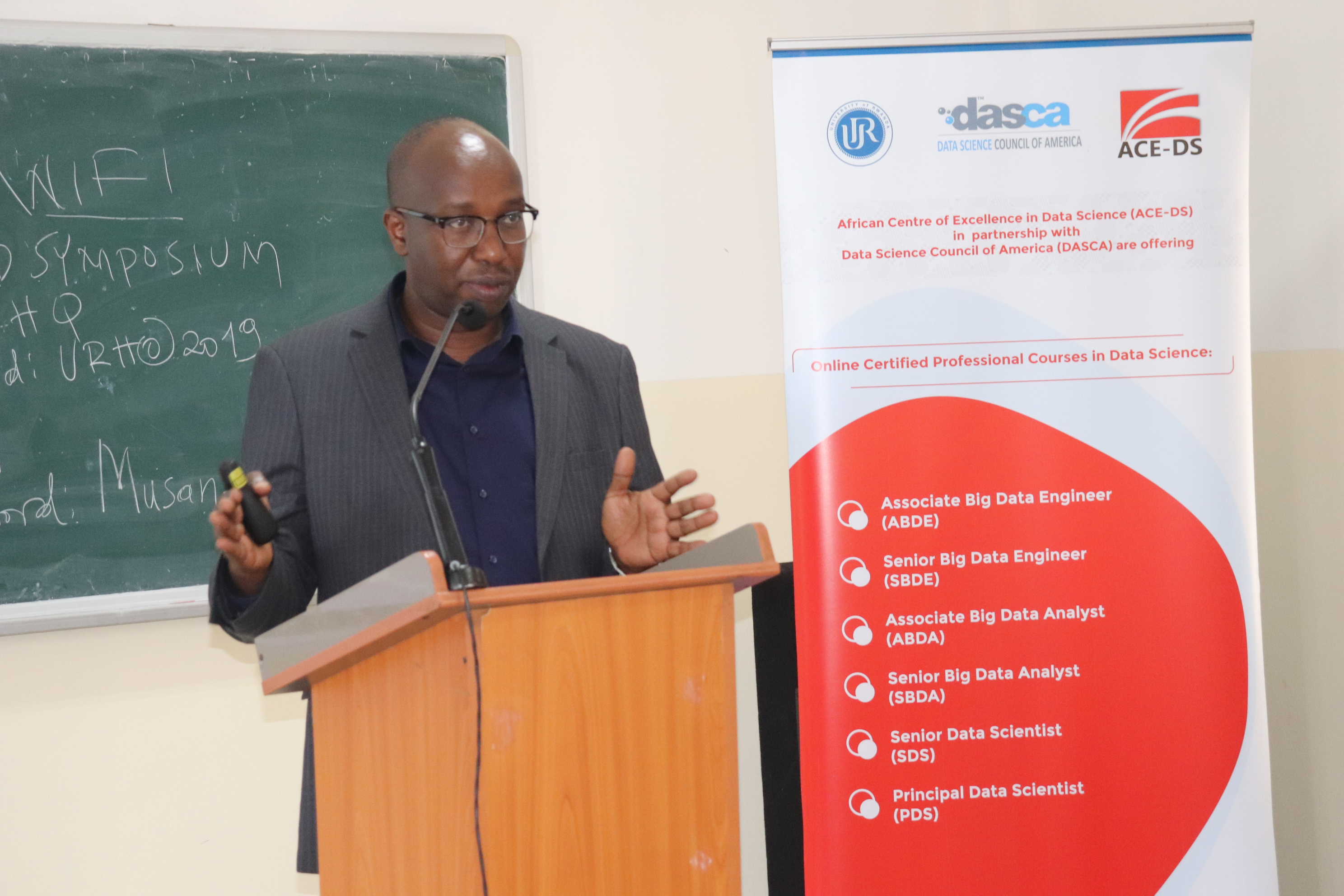 Prof. Charles Ruranga,Centre Leader
The main objective of the symposium for PhD students is to assess their research progress, and guide and provide inputs to their research with the support of multidisciplinary panelists from the University of Rwanda, with inputs from regional and International Universities for a smooth completion of the program.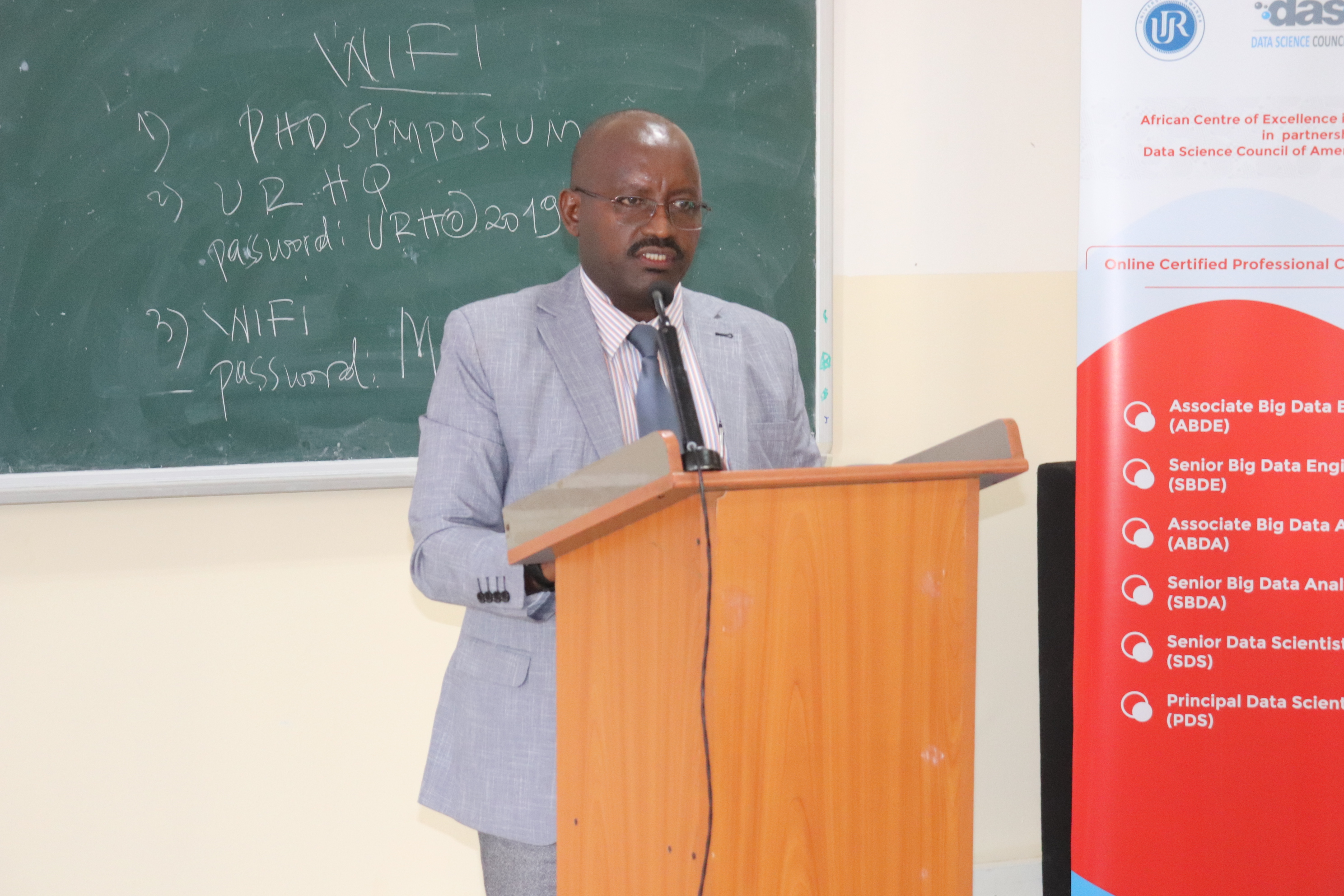 Dr. Joseph Nkurunziza,Ag. Principal College of Business and Economics
In his welcome remarks, the Acting Principal of the College of Business and Economics (CBE), the host of the Centre Dr. Joseph Nkurunziza commended all participants for attending and added, "This is the opportunity not only for the Centre to achieve its mandate but also for PhD students to present their research progress and get constructive comments from data science experts".
During the symposium, there was the identification of students who are ready for synopsis presentation, those who are ready for the comprehensive exam by the Doctoral Committee, and those who are lagging behind with emphasis on how to speed up their research to be able to complete the program in the normal time frame.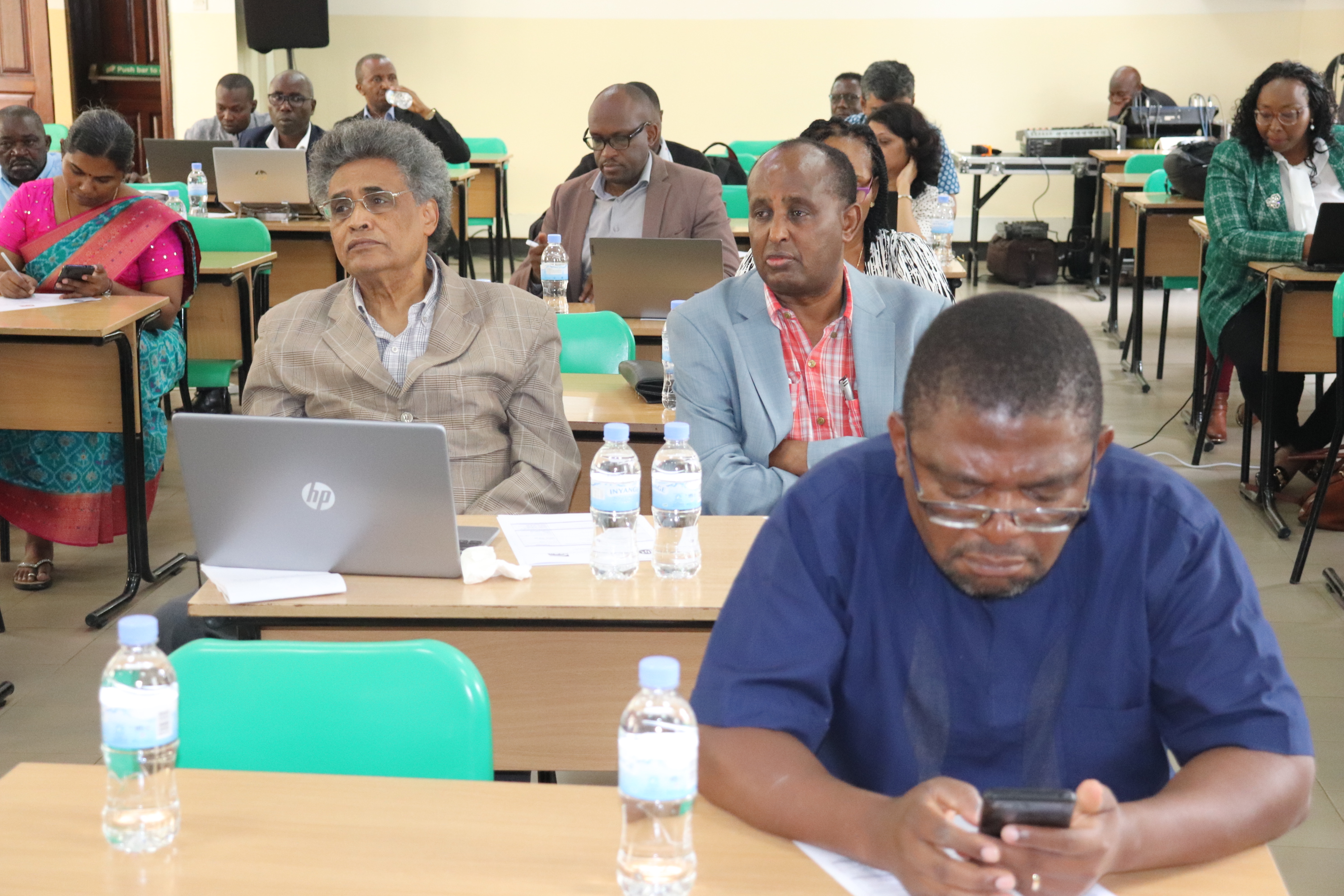 This has also been an opportunity to brainstorm on key achievements of the Centre from its establishment to date, challenges that were met down the road, and plans of how the Centre will sustain after the World Bank funding which is expected to end by December 2023.
The PhD symposium is organized every six months.