ACE-DS hosts the eighth Data Science Africa (DSA) Conference
The African Centre of Excellence in Data Science is hosting the eighth Data Science Africa (DSA) Conference, bringing together researchers in data science to discuss issues related to the field and their potential for socio-economic development.
Themed 'Harnessing Data Science for Africa's Socio-Economic Development', the conference is taking place at the University's Gikondo campus, home to the African Centre of Excellence in Data Science (ACEDS). It will run until May 12th.
The prominent features of the conference include a summer school focused on machine learning and artificial intelligence, as well as a workshop featuring paper presentations and interactive panel discussions to highlight the work being done within the African data science community.
The Vice Chancellor of the University of Rwanda, Dr. Didas Kayihura Muganga, declared that the two programs will play a crucial role in evaluating the impact of data science on socio-economic transformation, emphasizing that participants will examine the interventions developed by data scientists to address contemporary global challenges.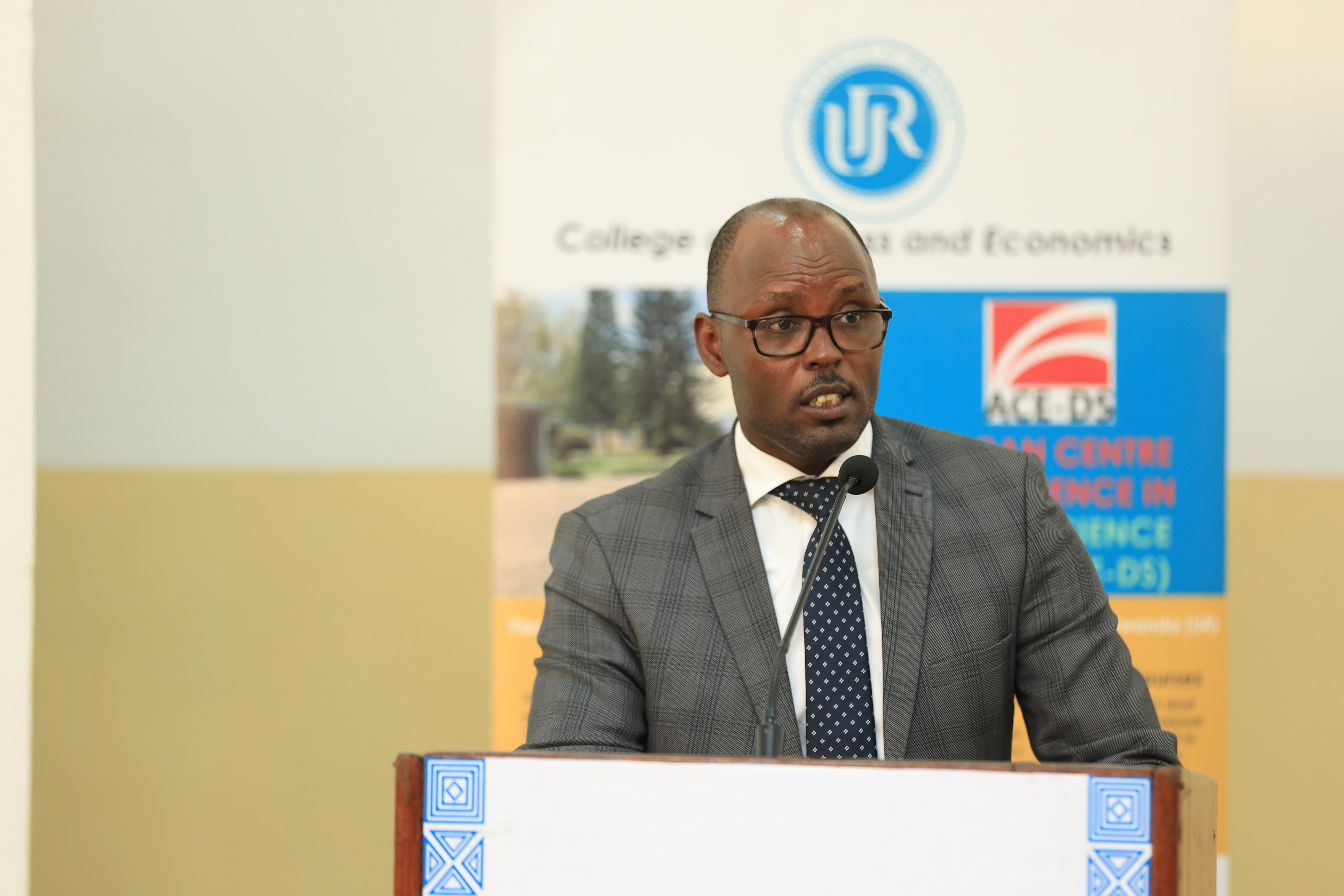 "Incorporating data science enables us to identify the issues and challenges at hand, and the scientists will assist us in developing methodologies to address and resolve these matters effectively. The researchers will present their findings, and we will assess the feasibility of implementing these interventions, whether here or in other countries," he explained.
Muganga stated that representatives from the University of Rwanda are set to exchange ideas with their counterparts from various regions to explore the possibility of replicating their findings elsewhere and reciprocally.
He also emphasised the widespread application of data science across sectors, enabling institutions to assess their progress based on data and make informed decisions. He declared that the university can also evaluate its own research and teaching development from 2010 to 2023, enabling them to formulate well-informed plans for the future with the use of data.
Ciira Maina, Board Chair for Data Science Africa, said there is a growing recognition of the importance of expertise in data science across the continent.
He highlighted potential opportunities in sectors such as agriculture, where data science can enhance food production, as well as in finance, insurance, and health.